We held a farewell party for one of my staff.
We have worked together since I opened my clinic and managed to overcome a lot of difficulties to make a successful business.
I really appreciate her and I'm so sad her retirement !
I am very grateful for her great support over the past ten years.
I wish her wonderful future filled with happiness.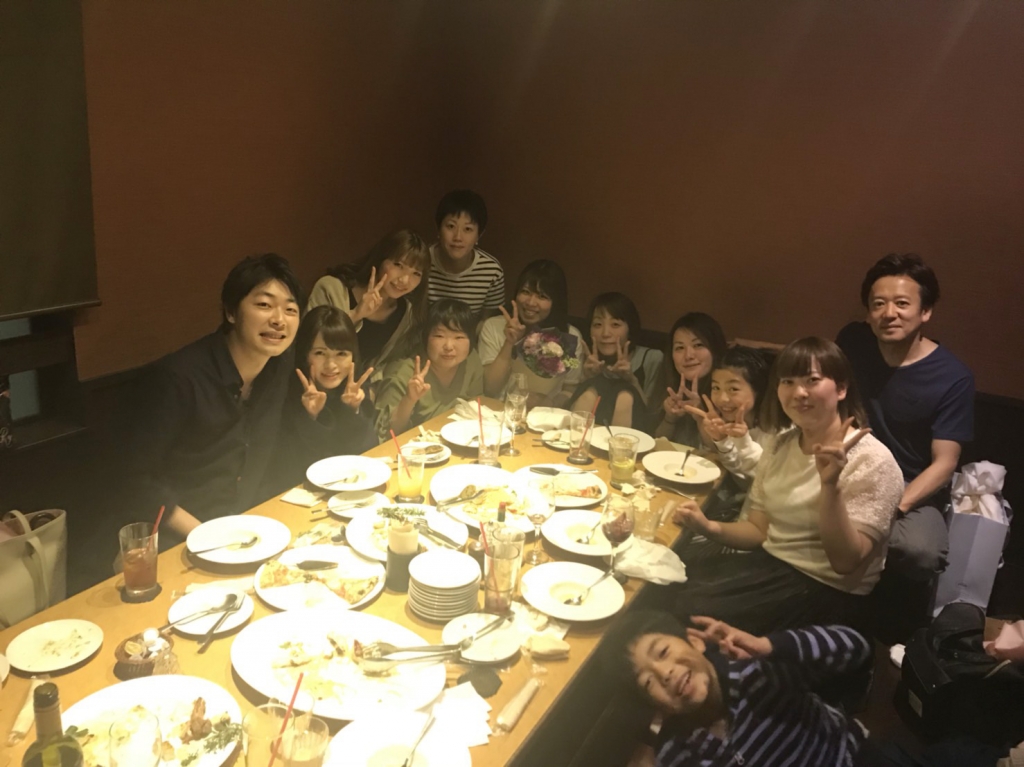 2018.05.10 Thursday
-
-
-
by 川越市関口歯科